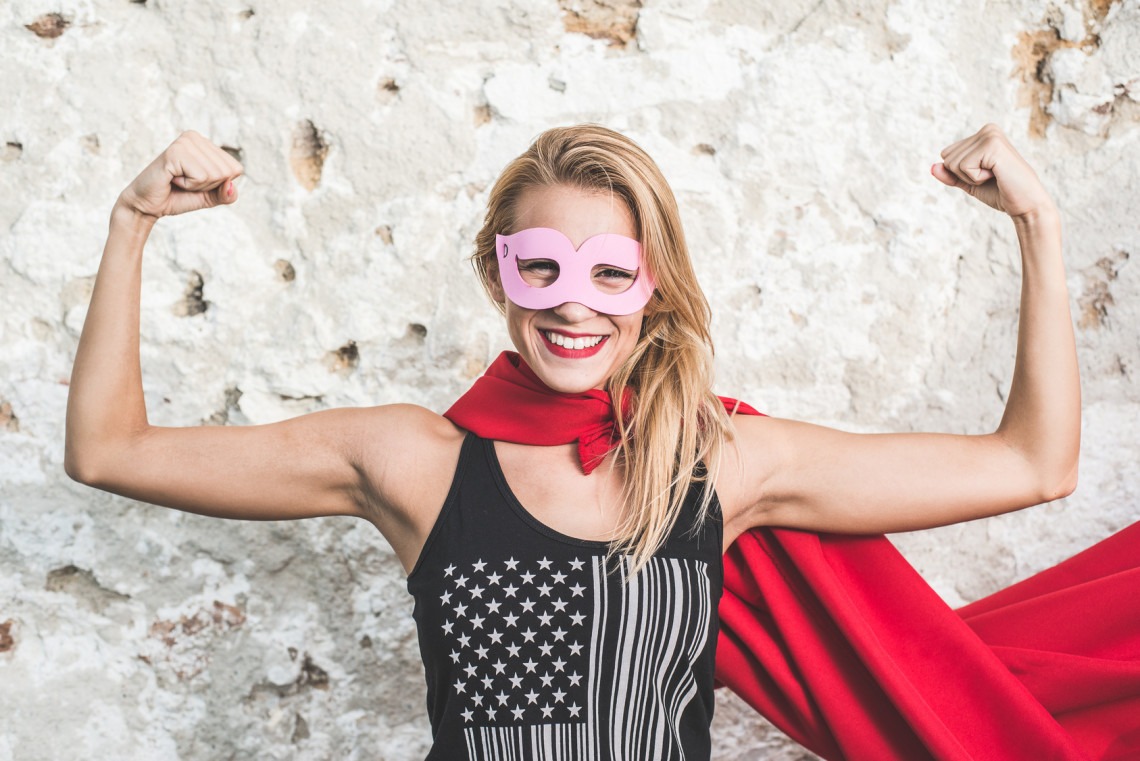 We are pleased to inform that BT&A has signed an agreement with the Marshal's Office in Poznań and has become an operator of grants for individuals who want to set up their own business!
On 19th September 2016 recruitment for the project "BE INDEPENDENT, SET UP YOUR OWN BUSINESS" was launched. The project is addressed to women wanting to set up a business based in the Wielkopolskie (Greater Poland) province. The recruitment will last until 31st October 2016 (with the possibility of extending).
The project is implemented as part of the Wielkopolska Regional Operational Programme for the years 2014-2020.
The support is addressed to 45 women aged above 30, both unemployed and out of the labour force, residing in the following districts of the Wielkopolskie province: Gniezno, Kolno, Konin, Słupsk, Września, and Turek. A detailed list of municipalities participating in the project as well as other information is available on the project's website at www.badzniezalezna.pl. The project's preferred groups include women aged 50 or more and those who have at least one child.
The main goal of the project is to increase job opportunities of women who are unemployed, seek jobs, or are out of the labour force, by promoting entrepreneurial attitudes until 31st March 2018.
We offer:
· non-repayable grant
· free of charge training and consulting
· financial support for half a year
Participation is conditional upon meeting the requirements set forth in the recruitment regulations.
More information and contact form can be found at www.badzniezalezna.pl.
The project is implemented from 1st September 2016 to 31st March 2018.
Do not wait! Register today or tell your friends!
All project information is available at www.badzniezalezna.pl.